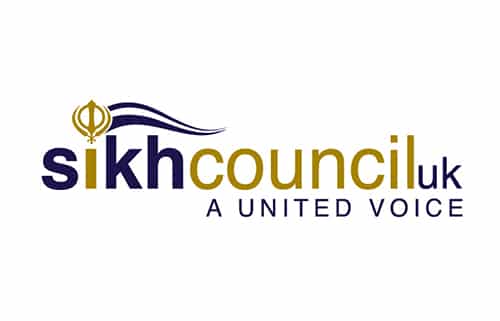 Sikh Council UK welcomes the passing of the Punjab Sikhs Anand Karaj Marriages Act 2017 in Punjab Pakistan. The new law was tabled as a private members bill by Ramesh Singh Arora and received unanimous support in the provincial Punjab Assembly in Pakistan.
The law is the first of its kind in the world and provides for the solemnisation and registration of Sikh marriages in Pakistan Punjab. The new law defines a Sikh marriage – Anand Karaj – as being a lawful union between a Sikh male and Sikh female. It provides a definition of a Sikh in accordance with the Sikh Rehit Maryada.
Sikh Council UK Secretary General Jagtar Singh said "This is a historical achievement for the Pakistan Sikh community and I have passed on our collective congratulations and well wishes to S. Ramesh Singh Arora, the Pakistan Sikh Gurdwara Parbandhak Committee and the Pakistan High Commission in London. It is pleasing to see the law was passed on the same day Sikhs in Pakistan and indeed the world celebrated the 550th Nanakshahi Sikh new-year".
Enclosure: the text of the new law is attached to this press release for reference
https://sikhcouncil.co.uk/wp-content/uploads/2018/03/bulletin-1.jpg
500
500
Editor
https://sikhcouncil.co.uk/wp-content/uploads/2020/03/sikh_council.png
Editor
2018-03-16 08:28:08
2020-04-09 08:30:45
Sikh Council UK congratulates Sikh community of Pakistan on Sikh marriage law