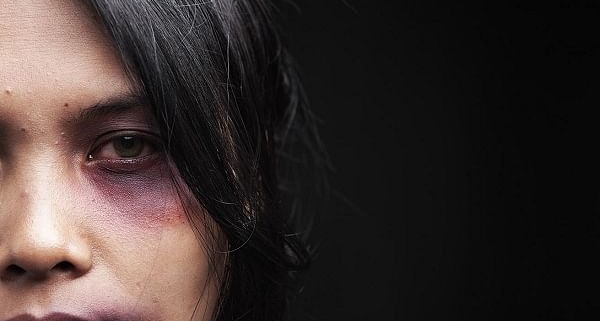 The Sikh Council UK urges all Gurdwaras, Sikh organisations and educational institutions to use their voices to speak up against all abuse It is important that we believe the victims of abuse and stand alongside them. The courage of victims and survivors to step forward and share their story so that no other man, woman, or child suffers, should be acknowledged and recognised.
Gurbani tells us, "that truth always prevails." As a Qaum it is a stark wake-up call when incidents in our community come to light. We have a greater obligation to tackle those who discredit the Khalsa's Bana and have used their positions to violate and abuse our brothers and sisters. One incident, one perpetrator is one too many.
Through the campaigning and advocacy of organisations such as 'The Kaur Movement', a spotlight has been shone to expose horrific cases of alleged sexual abuse in faith settings in the Sikh Community.
In managing allegations and responding to victims of abuse we must step away from cultural taboos and trends that have evolved. It is imperative that as a Qaum we implement and adhere to strict and robust safeguarding measures in light of Gurmat and UK law.
The Sikh Council UK also acknowledges that historic administrations of ours, and other community organisations, have failed to deal with safeguarding concerns in an acceptable manner. The new leadership team is now focused on ensuring safeguarding is treated with the upmost seriousness it requires.
We consider those who are involved in the day-to-day running of Gurdwaras, Sikh organisations and institutions have a moral and legal duty of care, trust and responsibility to ensure that all members of our community are kept safe from any type of abuse.
Should anyone experience abuse, of any kind, within any Sikh spaces or otherwise, we would urge formal reporting to committee members, specialist support groups and/or the police. Furthermore, we urge all parties to take any report or claim extremely seriously and with the appropriate level of protection and discretion.
An urgent review should be undertaken to ensure that safeguarding is everyone's responsibility and best practise should be implemented and followed as a minimum standard for all Gurdwaras, Sikh Organisations and institutes.
https://sikhcouncil.co.uk/wp-content/uploads/2021/10/nationalherald_2020-04_f1f84776-0143-4702-bbea-dd70cbdf8a39_I_1848.jpeg
338
600
Sikh Council
https://sikhcouncil.co.uk/wp-content/uploads/2020/03/sikh_council.png
Sikh Council
2021-10-12 10:34:44
2021-10-12 12:25:14
We stand with victims of abuse